hotels and apartments
sport and leisure
localities
information
8.7
Apartment Casa Partel

Partel Luigino
Siror (Primiero) - Loc. Nolesca - Via Valserena 1/B


Telephone: (+39) 34838627... (+39) 3483862789
casapartel@gmail.com
Apartment - Offered treatments: SC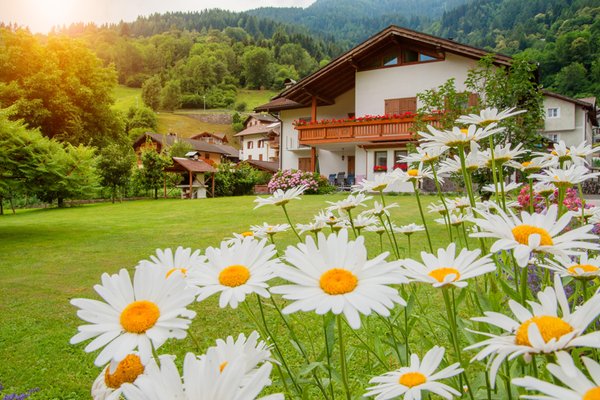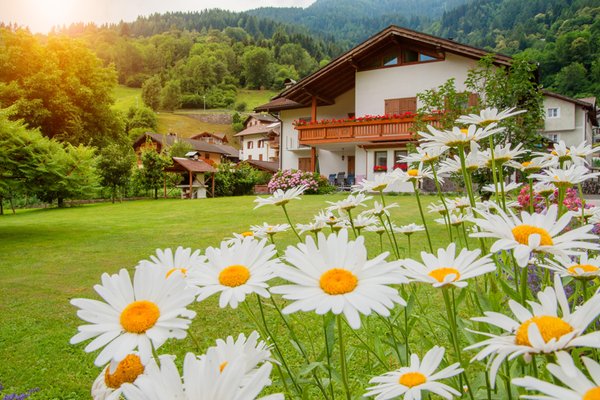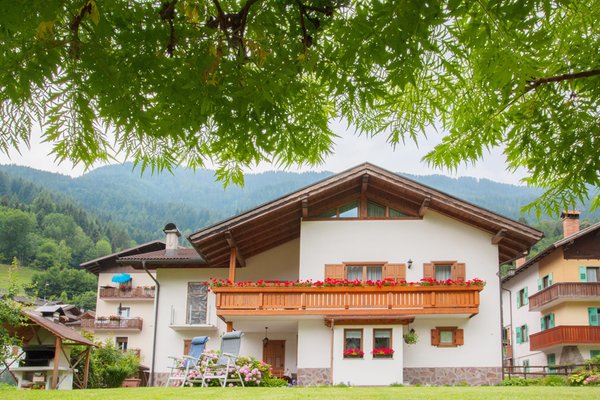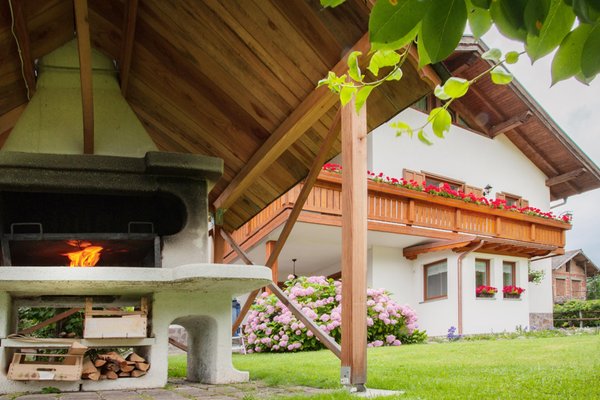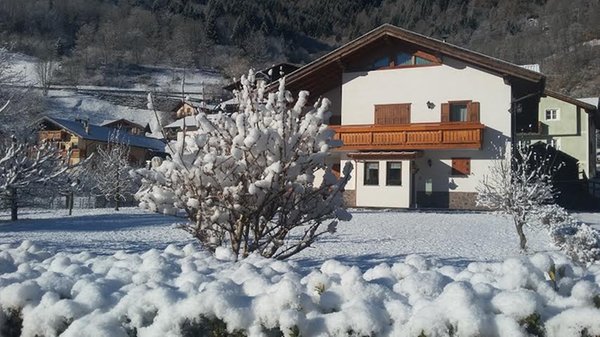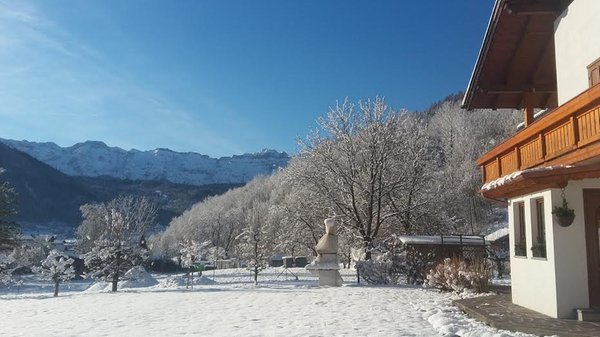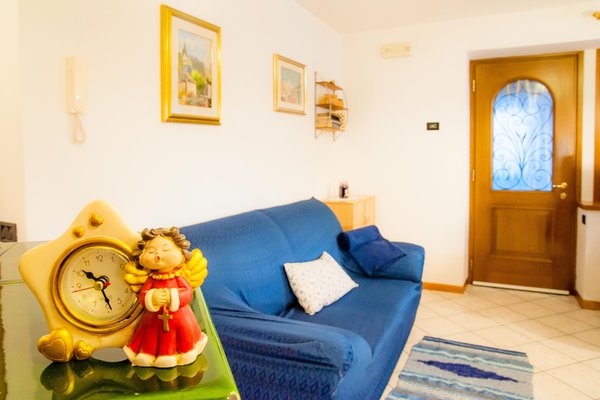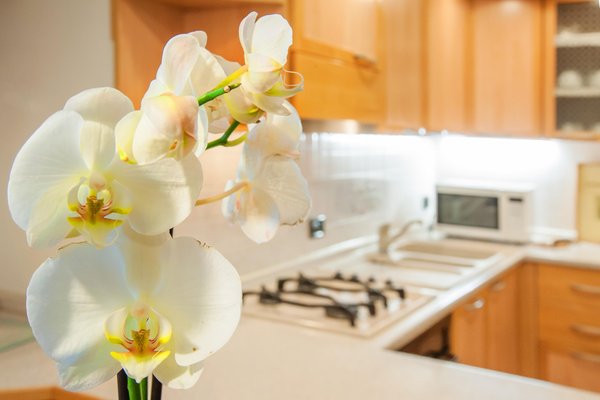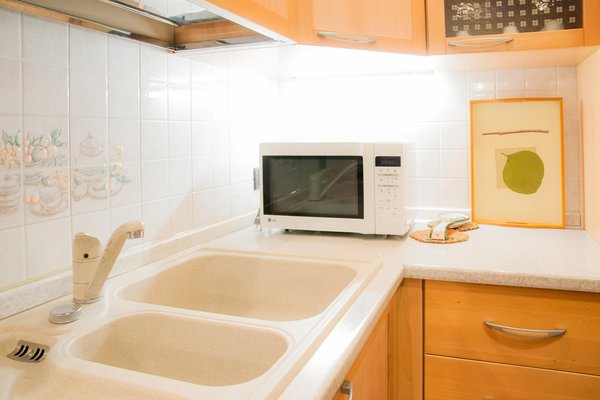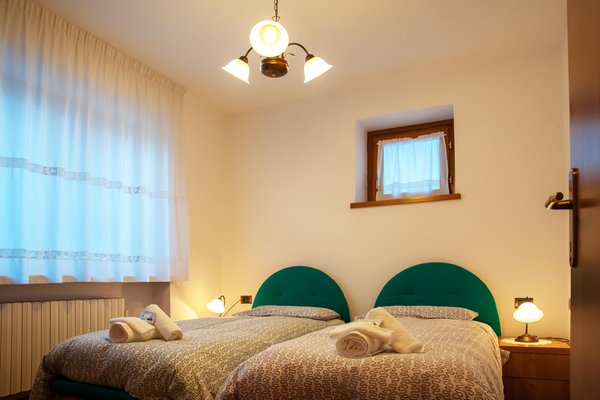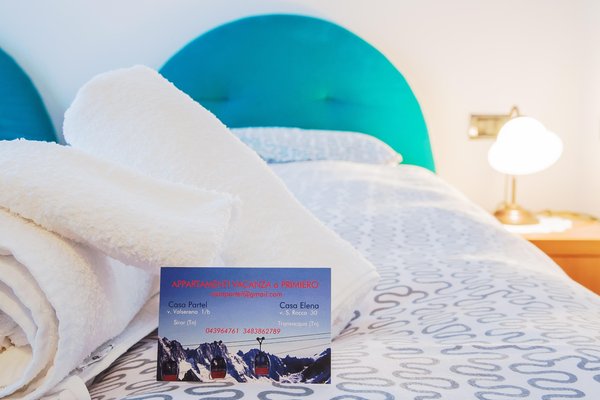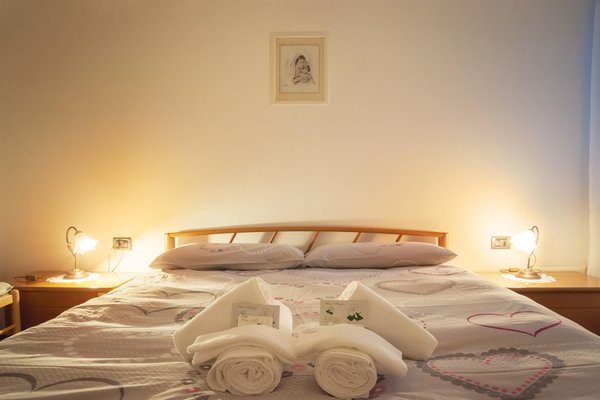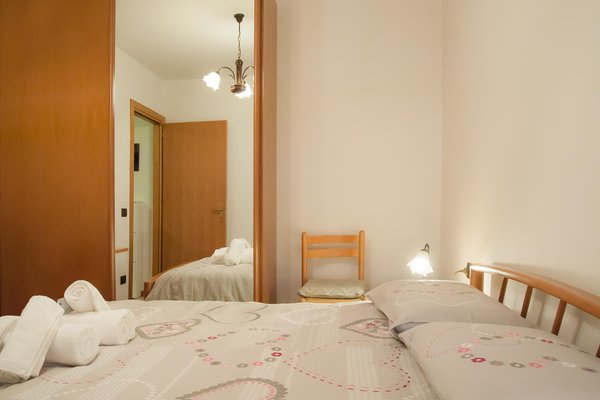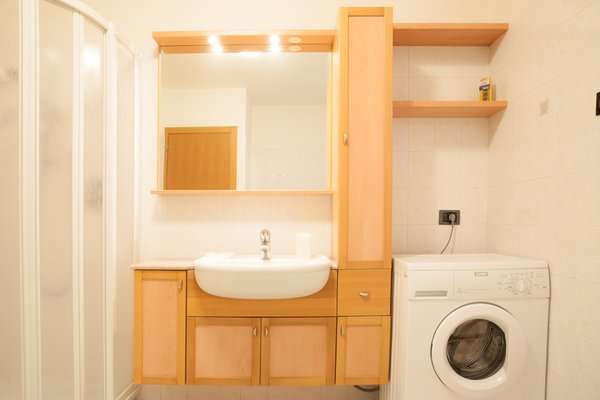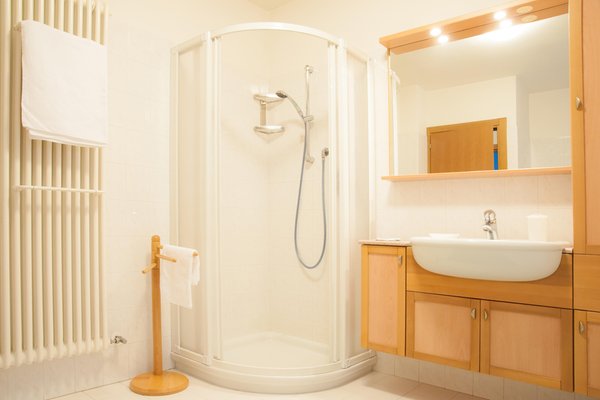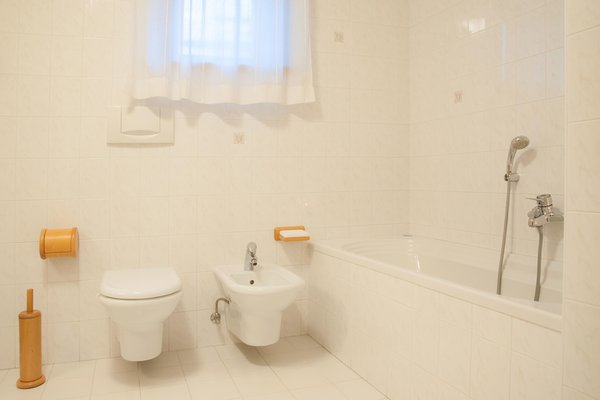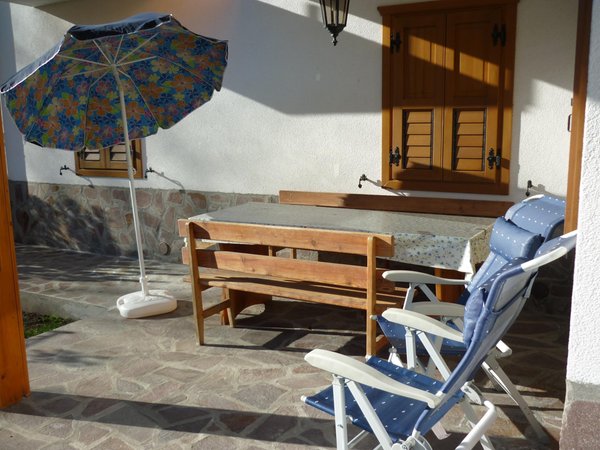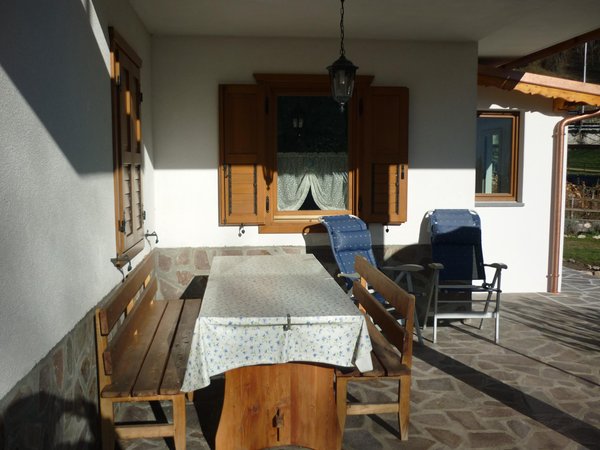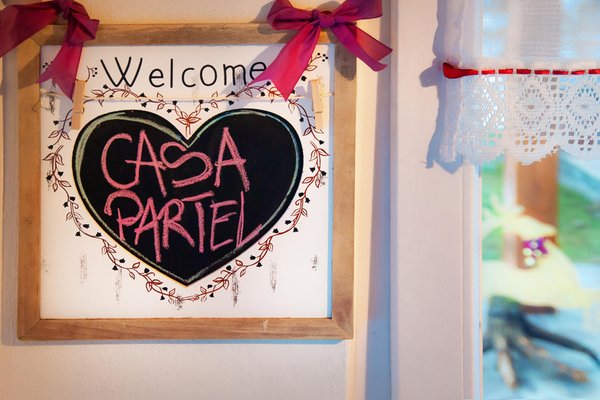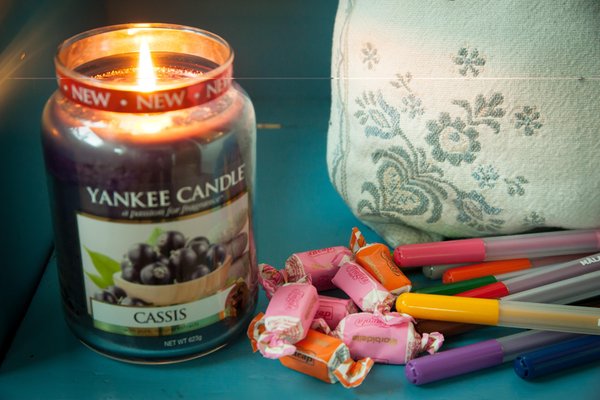 The apartment is located in a quiet and sunny location right on the bicycle and pedestrian path.
The apartment is the ideal solution for young people, elderly and families with small children in buggies, since it is located on the ground floor.
The apartment is equipped with all the necessary amenities to make your holiday even more enjoyable.
The apartment also features Wi-Fi internet.
Outside the apartment there is a terrace for outdoor cosy evenings, deck chairs and an umbrella as well as a large garden and barbecue. Equipment storage and parking space are within the property (fenced on all four sides).

Licence / identification code: CIPAT App. Casa Partel 022245-AT-064387
| | |
| --- | --- |
| General information | at 780m a.s.l., 150m from the bus stop |
| Facilities | open parking space, barbecue |
| In room/apt. | hairdryer, dish washer, washing machine, drying rack |
| Further services for apartments | bed linen and towels |
| Internet | Wi-Fi gratis in room/apartment |
| Children | family-friendly accommodation |
| Pets | not allowed |
| Payment methods | no card payment accepted |
| Bike | bicycle storage with bicycle racks |
| Ski | nearest slopes at 15km, closest cross-country trails at 8km |
Deals and last minute offers

15 Jul - 22 Jul 2023 at least 7 nights
Deal: LUGLIO sotto le pale di san martino
description in Italian
950€
per week
per apartament
overnight stay
Details
Availability and approximate prices
Check availability and see prices
true

1 x Apartment Casa Partel

https://images.yesalps.com/hp/514557/233114_soggiorno.jpg

SP

{"S": 4, "M": 4, "B": 0, "N": false}

65 m2

[{"id": "MTR", "qta": 1}, {"id": "MTRS", "qta": 1}]

[{"id": "camera", "index": 1, "letti": [{"id": "MTR", "qta": 1}], "kitchenette": false}, {"id": "camera", "index": 2, "letti": [{"id": "MTRS", "qta": 1}], "kitchenette": false}]

living area (kitchenette), bathroom (with WC, bath tub, shower, bidet)

2 bed rooms, big bathroom with shower and tub, kitchen cum living room. Washing machine, hover, microwave, flatware, hairdryer, iron, TV, DVD player, Wi-Fi.

[0, 1, 2]

[{"id": 233114, "url": "https://images.yesalps.com/hp/514557/233114_soggiorno.jpg", "width": 600, "height": 400}, {"id": 233112, "url": "https://images.yesalps.com/hp/514557/233112_zona-giorno.jpg", "width": 600, "height": 400}, {"id": 233111, "url": "https://images.yesalps.com/hp/514557/233111_cucina.jpg", "width": 600, "height": 400}, {"id": 233113, "url": "https://images.yesalps.com/hp/514557/233113_cucina.jpg", "width": 600, "height": 400}, {"id": 233115, "url": "https://images.yesalps.com/hp/514557/233115_camera-casapartel.jpg", "width": 600, "height": 400}, {"id": 233116, "url": "https://images.yesalps.com/hp/514557/233116_camera-casapartel.jpg", "width": 600, "height": 400}, {"id": 233117, "url": "https://images.yesalps.com/hp/514557/233117_camera-casapartel.jpg", "width": 600, "height": 400}, {"id": 233118, "url": "https://images.yesalps.com/hp/514557/233118_camera-casapartel.jpg", "width": 600, "height": 400}, {"id": 233119, "url": "https://images.yesalps.com/hp/514557/233119_bagno.jpg", "width": 600, "height": 400}, {"id": 233120, "url": "https://images.yesalps.com/hp/514557/233120_bagno.jpg", "width": 600, "height": 400}, {"id": 233121, "url": "https://images.yesalps.com/hp/514557/233121_bagno.jpg", "width": 600, "height": 400}, {"id": 139055, "url": "https://images.yesalps.com/hp/514557/139055_giardino.jpg", "width": 600, "height": 450}, {"id": 139056, "url": "https://images.yesalps.com/hp/514557/139056_giardino.jpg", "width": 600, "height": 450}, {"id": 233110, "url": "https://images.yesalps.com/hp/514557/233110_dettagli-casapartel.jpg", "width": 600, "height": 400}]
Availability and approximate prices
The availability and the prices are entered and updated by the accommodation they refer to. As these data are subject to continuous changes, the definitive availability and price must be agreed directly with each accommodation. The minimum and maximum prices can take into consideration only the most common services and conditions of the accommodation; in case of different solutions the prices may differ from the specified range. The indicated prices may not take into consideration several factors, therefore the final price and the details must be agreed directly with each lodging facility. The indicated prices may not include possible costs for final cleaning service or tourist taxes.
Other rooms

:

Available treatments

:

Description

:
Reviews
recommended by 3 guests
Map
Apartment Casa Partel
Loc. Nolesca - Via Valserena 1/B
Siror (Primiero)
GPS coordinates
lat: 46.1900° N lon: 11.8273° E
lat: 46° 11' 24.1'' N lon: 11° 49' 38.3'' E
Information about the location: at 780m a.s.l., 150m from the bus stop, nearest slopes at 15km, closest cross-country trails at 8km.
related activities: Apartment Casa Elena