hotels and apartments
sport and leisure
localities
information
9
Restaurant and Pizza Highlander Pub
Valle del Vanoi - Loc. Caoria - Via Ghiaie, 7


Telephone: (+39) 04397100...(+39) 0439710016 / (+39) 3404819423
web site - highlandercaser@libero.it
Facebook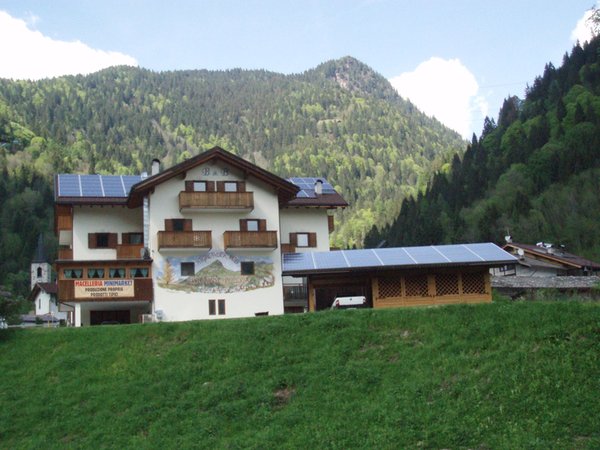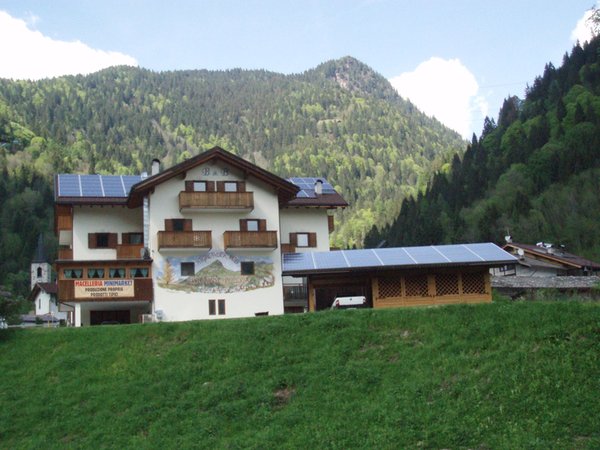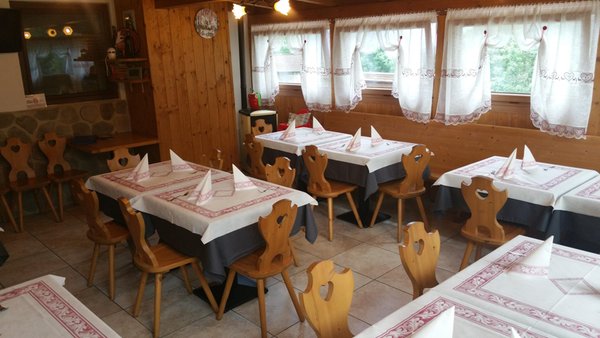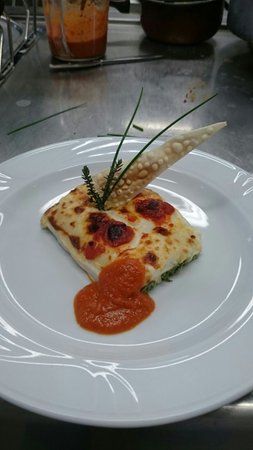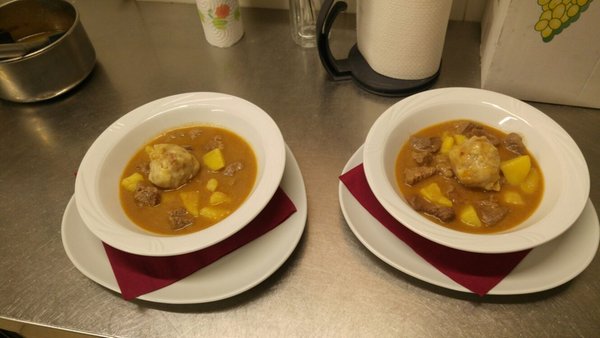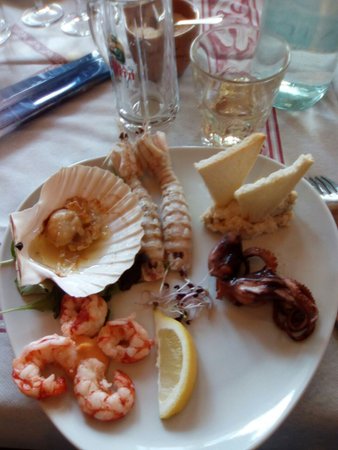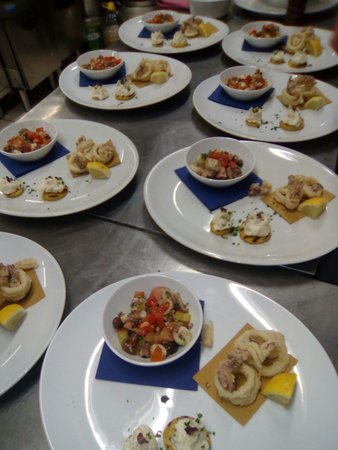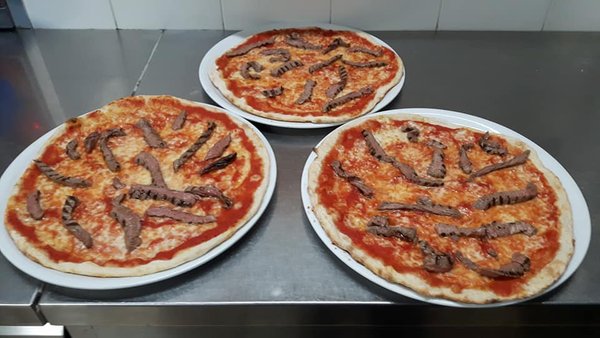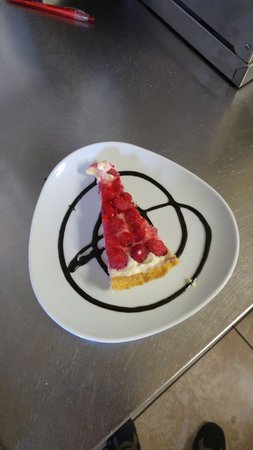 The restaurant, located in the village of Caoria, is totally surrounded by greenery in the Vanoi Valley, considered "the green heart of Trentino" for its particularity of a large quantity of coniferous forest and the wide porphyritic chain of Lagorai and the granite massif of Cima d'Asta. Managed by the Caser family with a butchery and food licence since 1914 under the Imperial Royal District of Primiero.
The multi-service establishment consisting of a bar restaurant, pizzeria, tobacconist, butcher's shop with its own production of typical sausages and gastronomy.
The place is worth a visit if you would like to taste the local delicacies.
Reviews
recommended by 1 guest
Map
Restaurant and Pizza Highlander Pub
Loc. Caoria - Via Ghiaie, 7
Valle del Vanoi
GPS coordinates
lat: 46.1949° N lon: 11.6803° E
lat: 46° 11' 41.7'' N lon: 11° 40' 49.2'' E
related activities: Market Vèm Caoria , Bed & Breakfast Rosy