hotels and apartments
sport and leisure
localities
information
10
Adventure park Agility Forest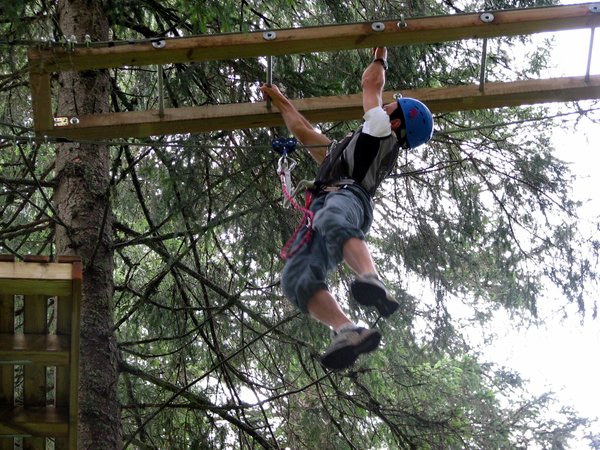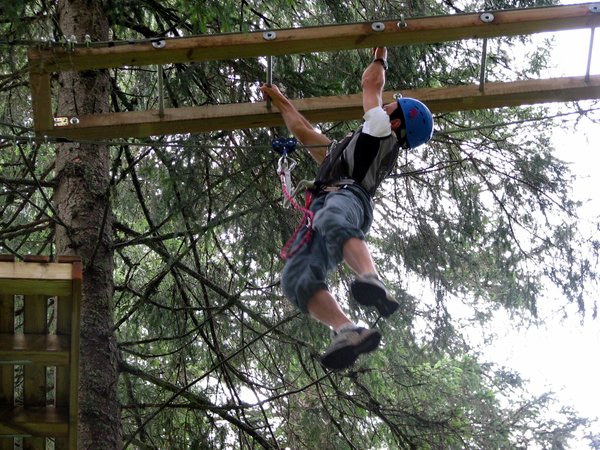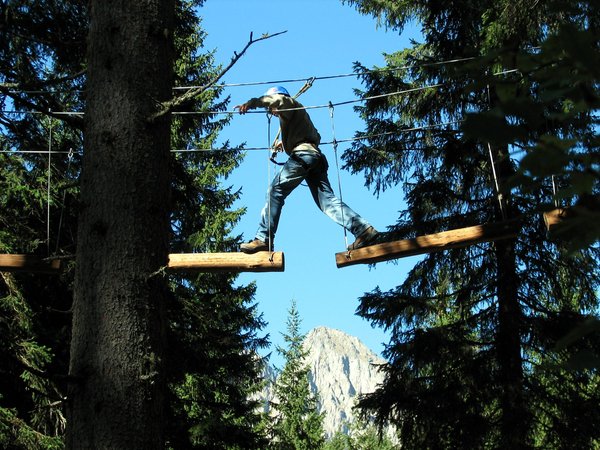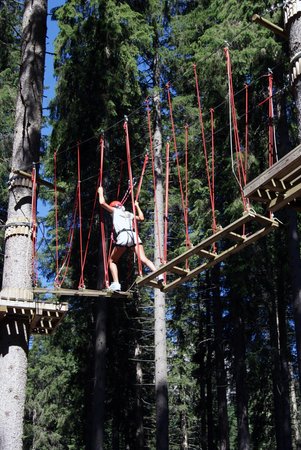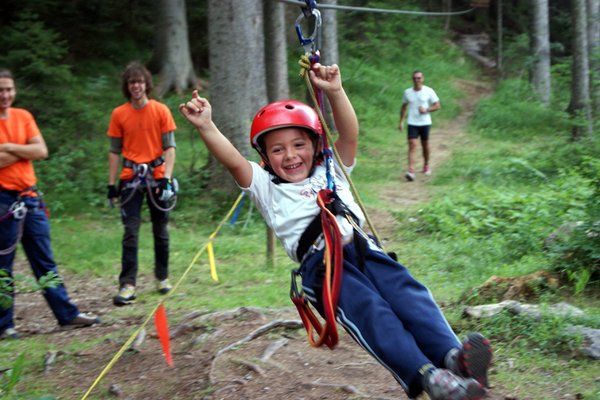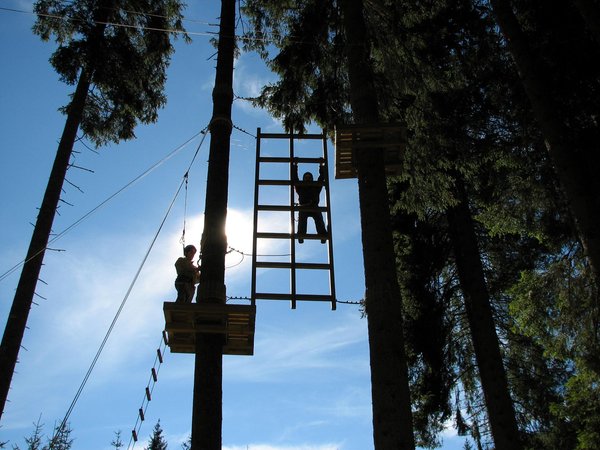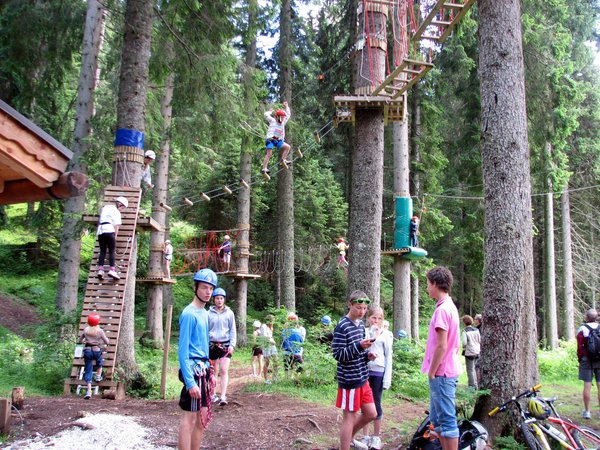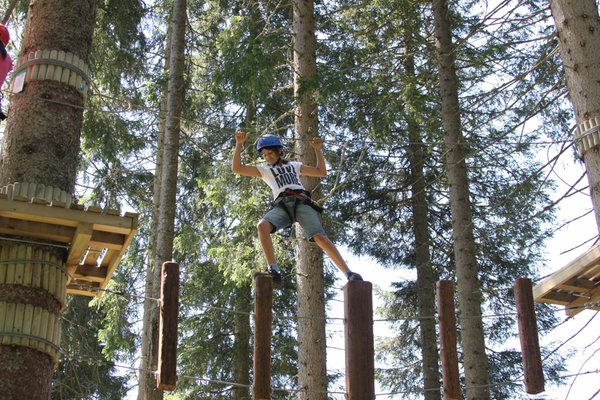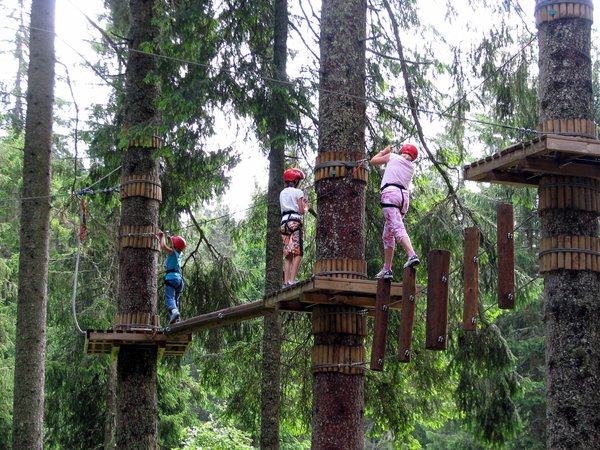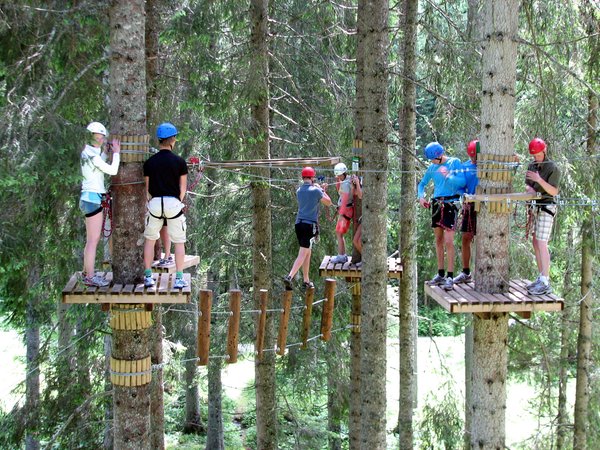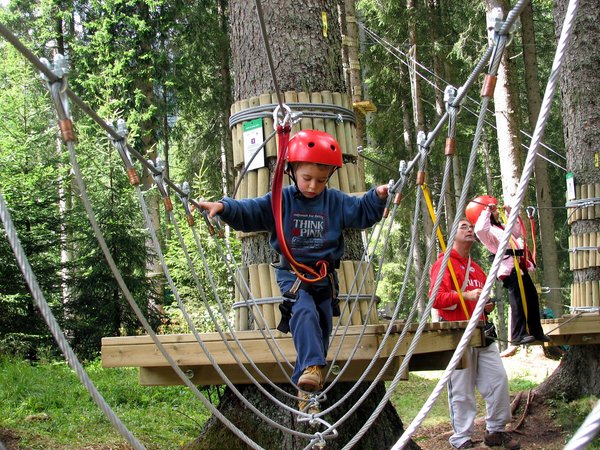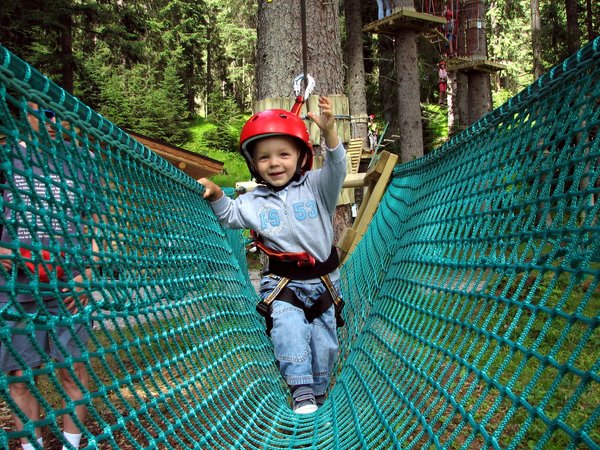 Enter into the forest, discover hanging emotions.....
In the magic frame of the "Pale", the Dolomites that dominate S.Martino di Castrozza, there is the Adventure Park Agility Forest. A mix of suspended trails among the trees. A place of relaxation for children, young people and adults.
The Park is well hidden in a beautiful pine forest that surrounds the mountain village, in a sunny and quiet area very close to the centre.
In this unspoiled environment magnificent fir-trees, more than 30m tall, reach up to the sky. You will pass from one tree to another on stranded ropes, through increasingly difficult aerial trails, which will give you emotions beyond descriptions.
The Adventure Park Agility Forest offers a healthy entertainment as well as the chance to test your physical and mental abilities. It gives everybody, without age limitations, the possibility to discover new movement experiences.
The Park is equipped with 47 strand sections, grouped in trails of increasing difficulties and offers a new adventure for children and teenagers, a gym of training for the sportsmen, and it can be a first ability test for those who want to approach mountain climbing.
The Adventure Park Agility Forest offers everyone, including the accompanying visitors, the possibility to spend a few pleasant hours in the heart of a unique forest.
The park is located in state property area and it has been built in the full respect of the wood forest and the surrounding nature.
Map San Martino di Castrozza
Adventure park Agility Forest
Via Laghetto
San Martino di Castrozza