hotels and apartments
sport and leisure
localities
information
Wellness Center Hotel Mirabello
Fiera di Primiero - Via Montegrappa, 2


Telephone: (+39) 0439642...(+39) 043964241 / (+39) 3494752674
web site - info@hotelmirabello.it
WhatsApp - Facebook - Instagram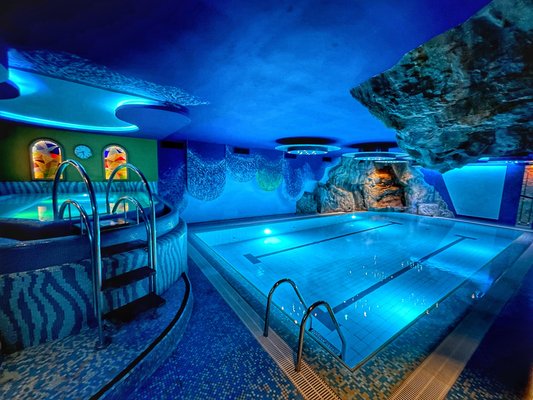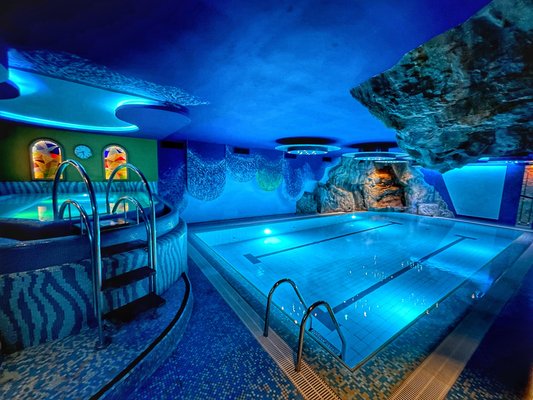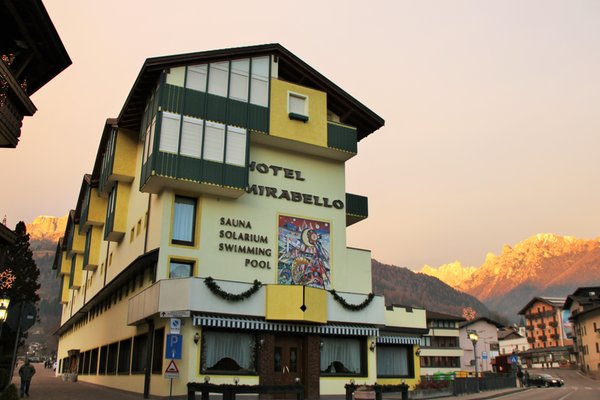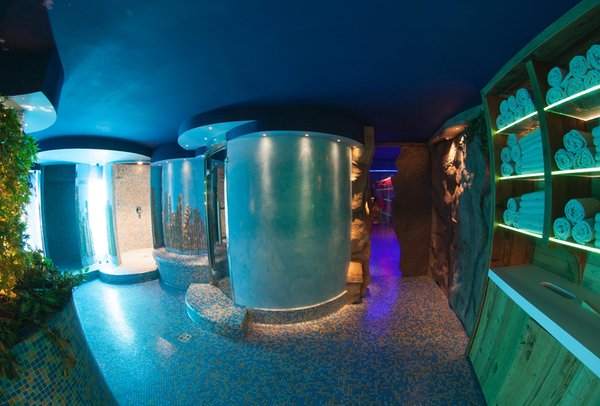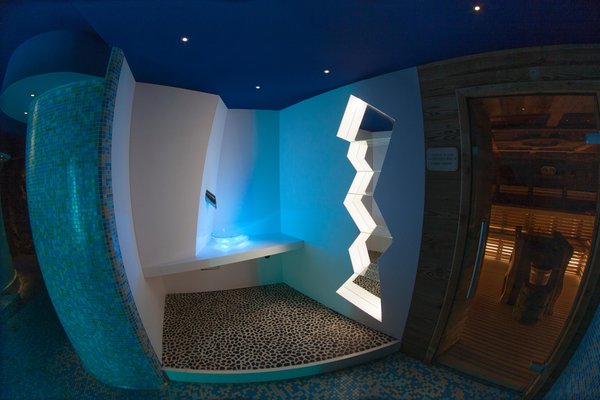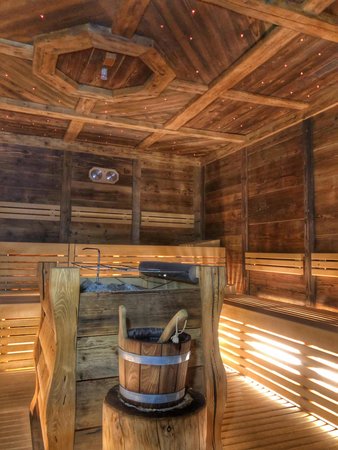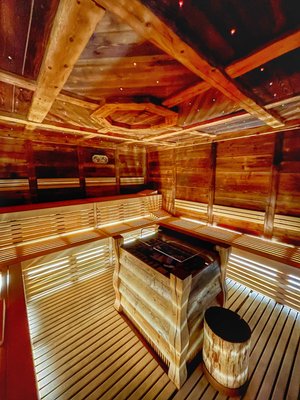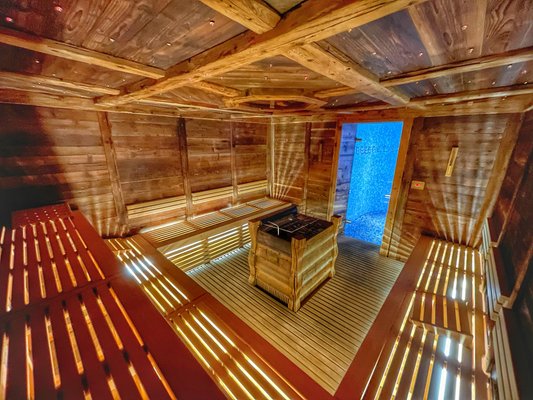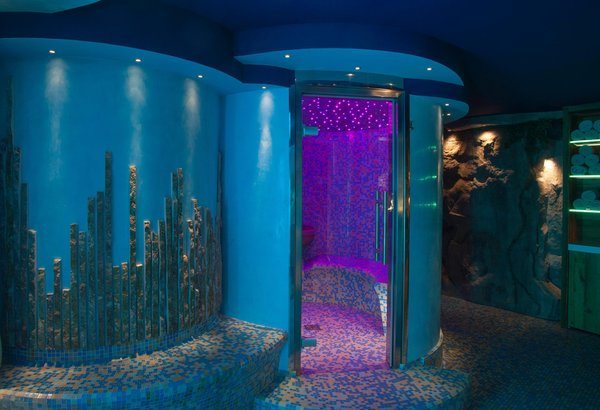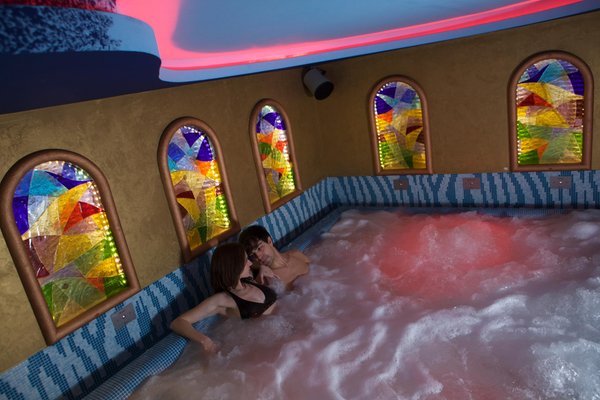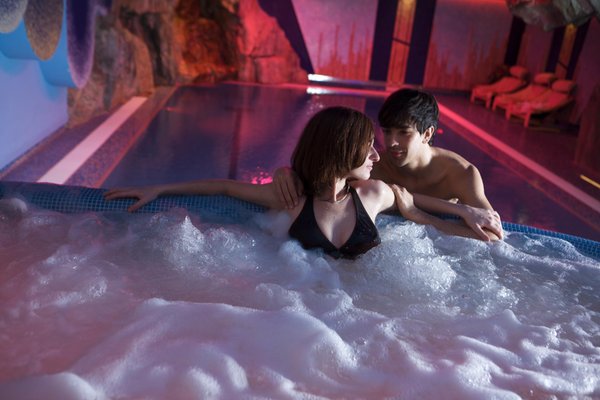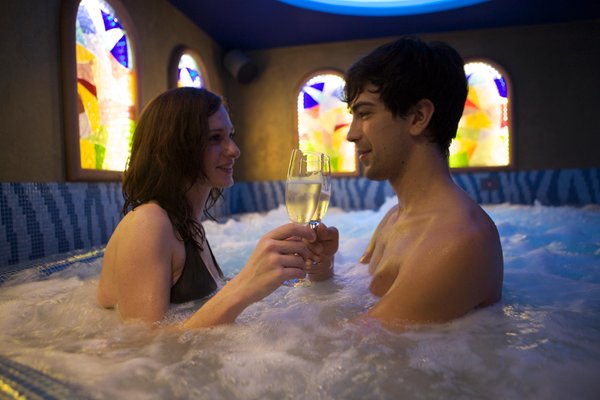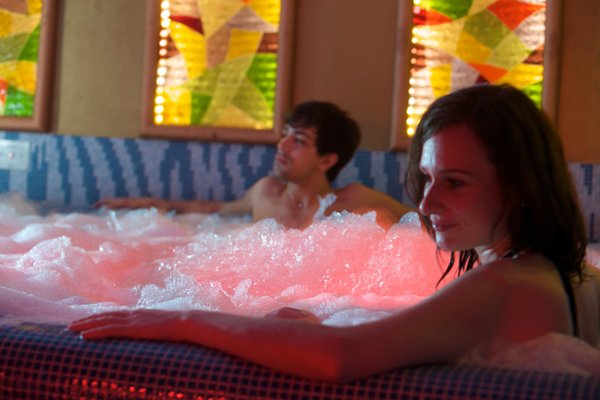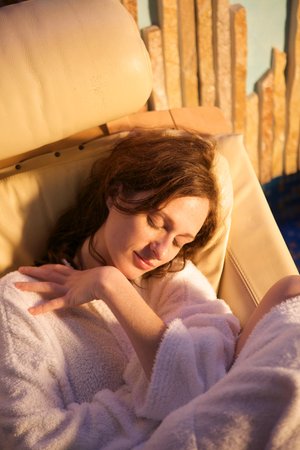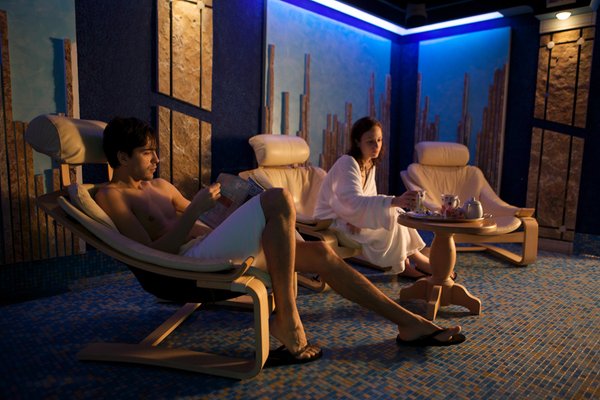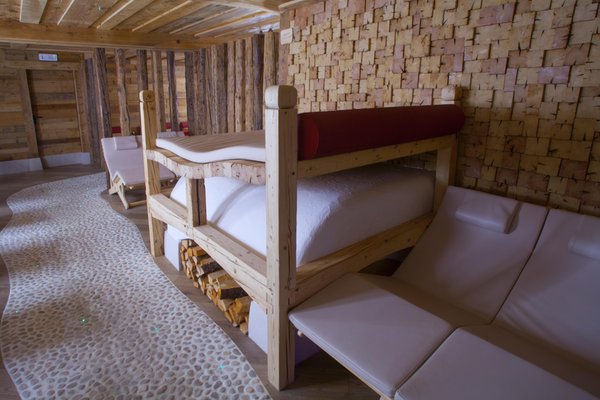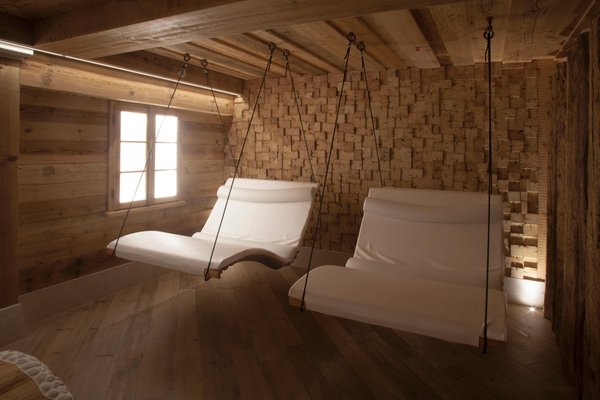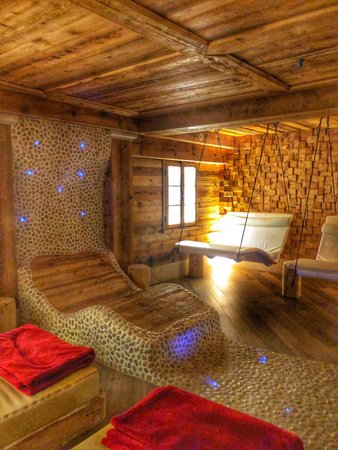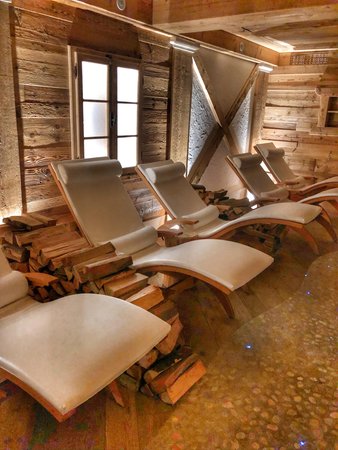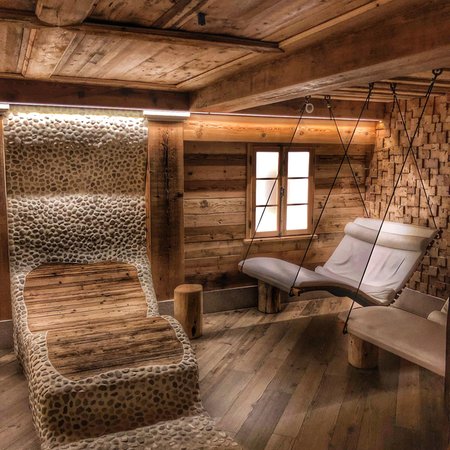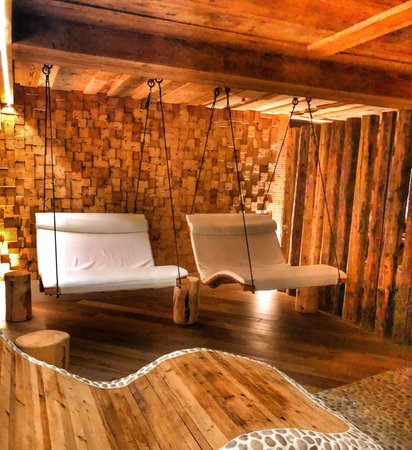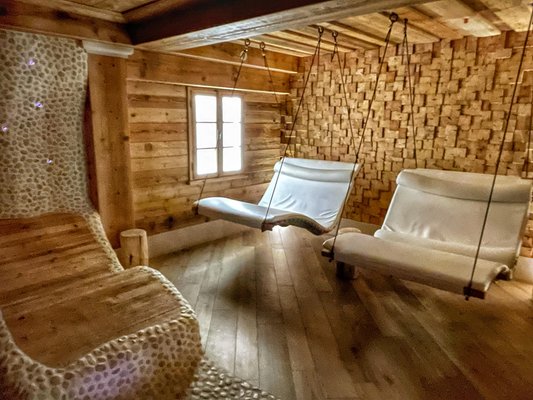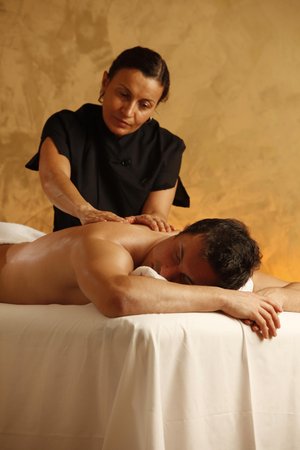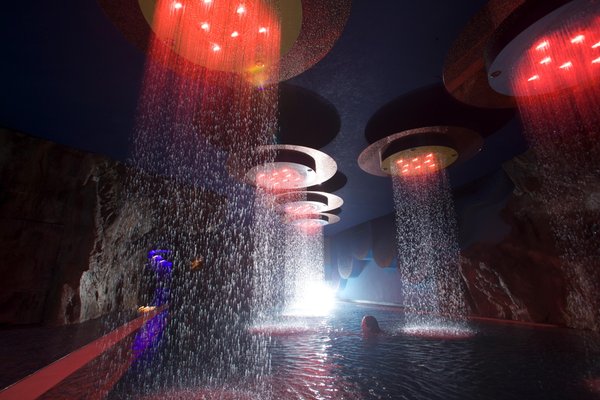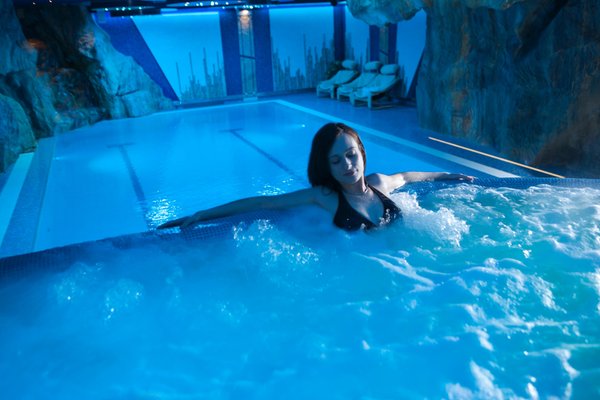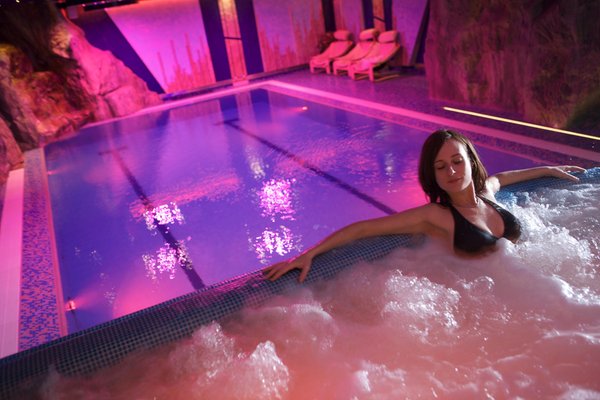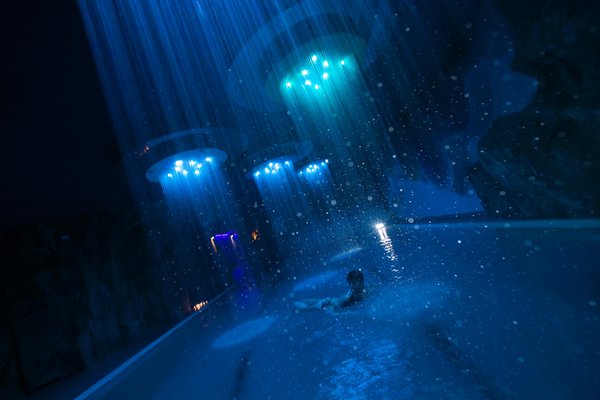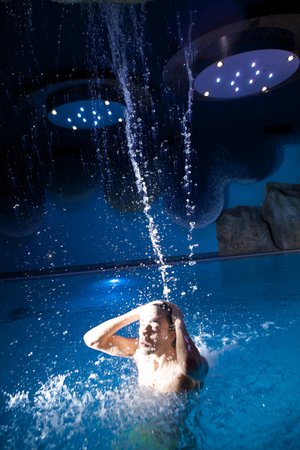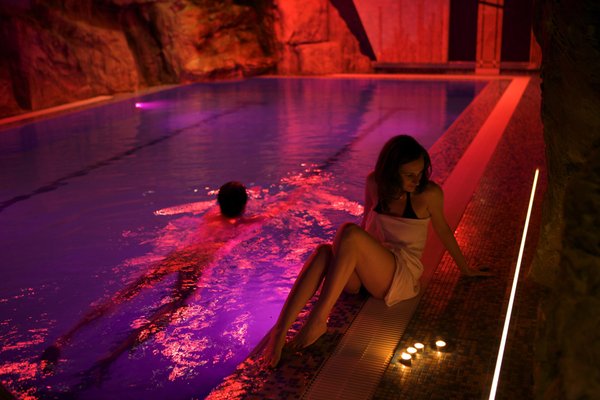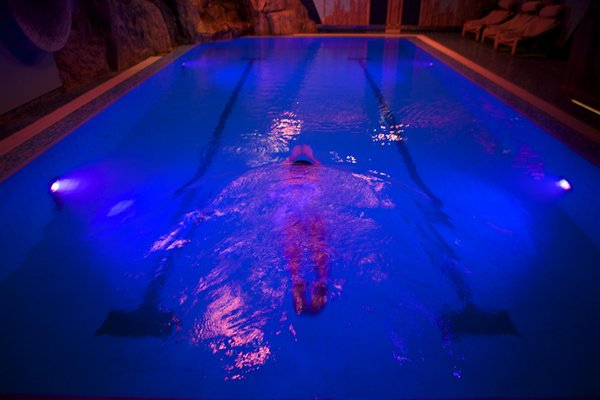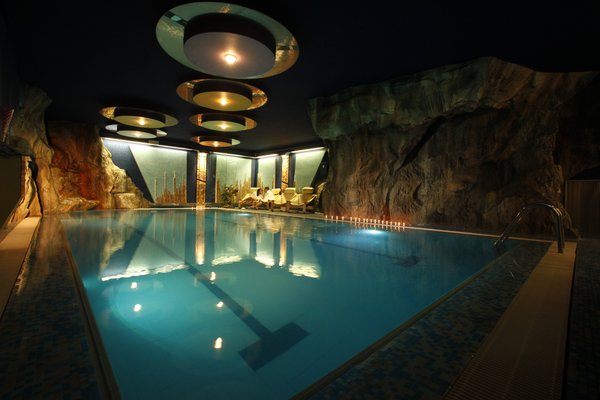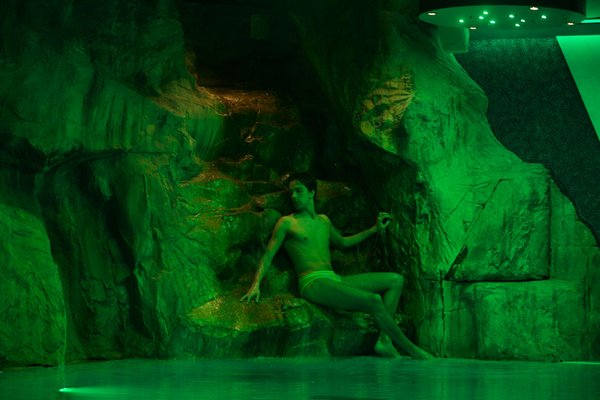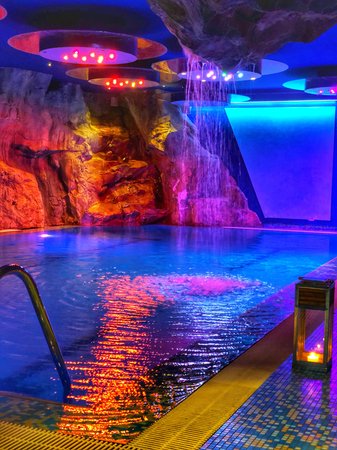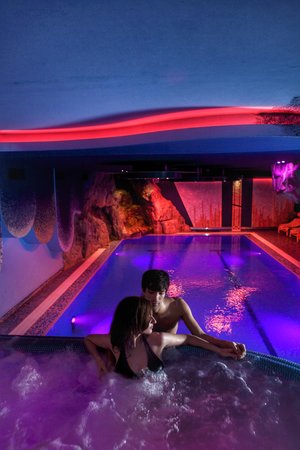 During the day are you discovering the best landscapes of the Dolomites walking through woods, mountains and meadows.
And in the afternoon?
You can treat yourself to a moment of relaxation and well-being in the Spa. Allow yourself in the World of Guane: the modern spa center!
At your disposal a large heated swimming pool with spacious waterfall. The soft lights, the waterfall and the particular "thunderstorm effect" (an artificial storm is recreated every hour in the pool) conquest all tastes.
Renovated sauna and turkish bath: the sauna has become a small fragrant antique wooden jewel that, combined with essential oils and the scent of resin, transports you to a world completely out of stress.
The news? The spa has decided to expand and offer an area dedicated to all those who love silence and pampering. Thus was born a relaxation area covered with ancient scented wood from the old alpine huts.
The scent of wood, the soft colored lights, a melodic background music are the ingredients that make this area particularly appreciated by the most loyal customers, giving sweet serenity.
To complete it all, Hotel Mirabello offers very special ergonomic, water or suspended beds suitable for relaxing, reading a good book or simply dreaming.
A herbal tea corner from nearby Val Canali completes everything.
Reviews
This business activity has no reviews yet.
Write the first positive review, share your experience!
Map
Wellness Center Hotel Mirabello
Via Montegrappa, 2
Fiera di Primiero (Primiero)
GPS coordinates
lat: 46.1776° N lon: 11.8308° E
lat: 46° 10' 39.5'' N lon: 11° 49' 51.1'' E
related activities: Mirabello - Slow Hotel Benessere